We invite you to join us
in our Pursuit of Christ.
Connect. Serve. Give. Invite.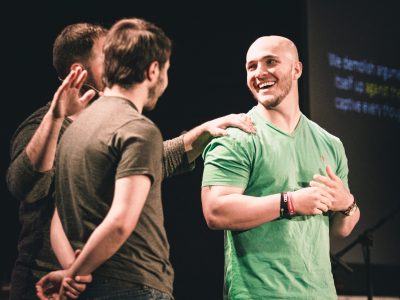 Pursuit Mens
Here at Pursuit we believe that men are called to be the spiritual leaders of their homes. Men's ministry operates off of that reality, and our desire is to see men grow into the spiritual leaders God has called them to be.
Wednesdays at 7:00pm
Pursuit Womens
The purpose of our women's ministry here at Pursuit Church is to see women of all ages and backgrounds embrace the call God has placed upon their lives as wives, mothers and single women.
Wednesdays at 7:00pm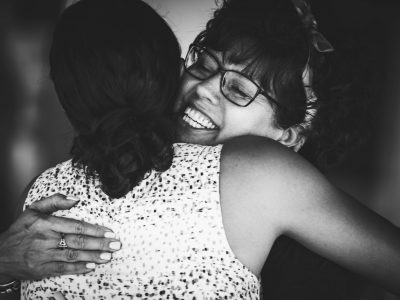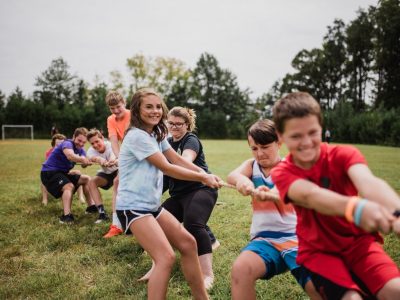 Pursuit Students
Our desire at Pursuit Students is to see the next generation experience the love of Christ and find their purpose in this life through Him. This is why we invest heavily in our student ministry, because it matters.
Wednesdays at 7:00pm
Pursuit Kids
Here at Pursuit Kids, we believe that each child is a gift. Special and unique, no two children are the same. We are passionate about providing a safe, fun and encouraging environment, so that each child can learn about God and experience the power of His love!
Sundays - 8:30AM | 10:00AM | 11:30AM
Wednesdays - 7:00pm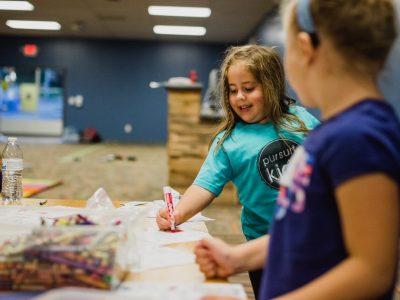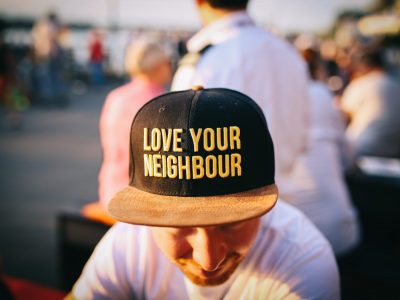 Serving & Missions
We believe in being the hands and feet of Jesus. Whether that means Volunteering on a Sunday morning, Wednesday night, or helping out with specific missions needs - we are a church with a heart for serving.