PURSUIT STUDENTS
As a church we believe in the next generation!
Pursuit Students is a movement of students who are passionate about Jesus and living out authentic, life changing relationships in Him.
We meet in person Wednesdays from 6:30-8:30PM & drop the sermon on the Pursuit Students Youtube channel every week.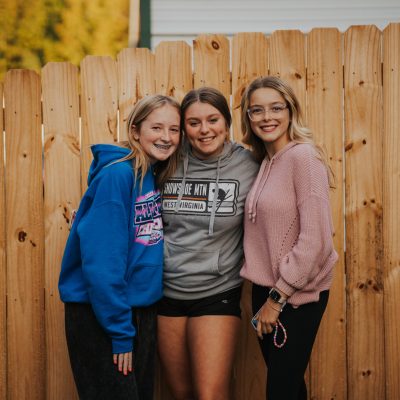 Small Groups
We know that our students need to be challenged in their faith, so at Pursuit Students each grade has dedicated adult small group leaders who meet with their students after the message to keep the conversation going. Our small group leaders are dedicated to their students growing in their faith.