Stephen Ministry
"Christ Caring For People, Through People"
What is Stephen Ministry?
Stephen Ministry is a distinctively Christian program of training and organizing laypersons for one-on-one caring ministries to those experiencing difficult life challenges in our congregation and community. Stephen Ministers work with individuals who may be dealing with loneliness, terminal illness, spiritual crisis, aging, separation or divorce, loss of a loved one and other life transitions. If you would like more information about this ministry or would just like to speak with someone about this ministry privately then contact pastor Jamey Green at jameygreen@pursuitchurch.org or call the church office at 980-505-5974. You may also contact one of the Stephen Leaders listed below.
Who are Stephen Ministers?
Stephen Ministers are just ordinary people who have God given gifts along with 50 hours of training who listen, care, pray, encourage, and provide emotional and spiritual support to people going through a difficult time. A Stephen Minister will commit their time and confidentiality to whoever they serve.
Leadership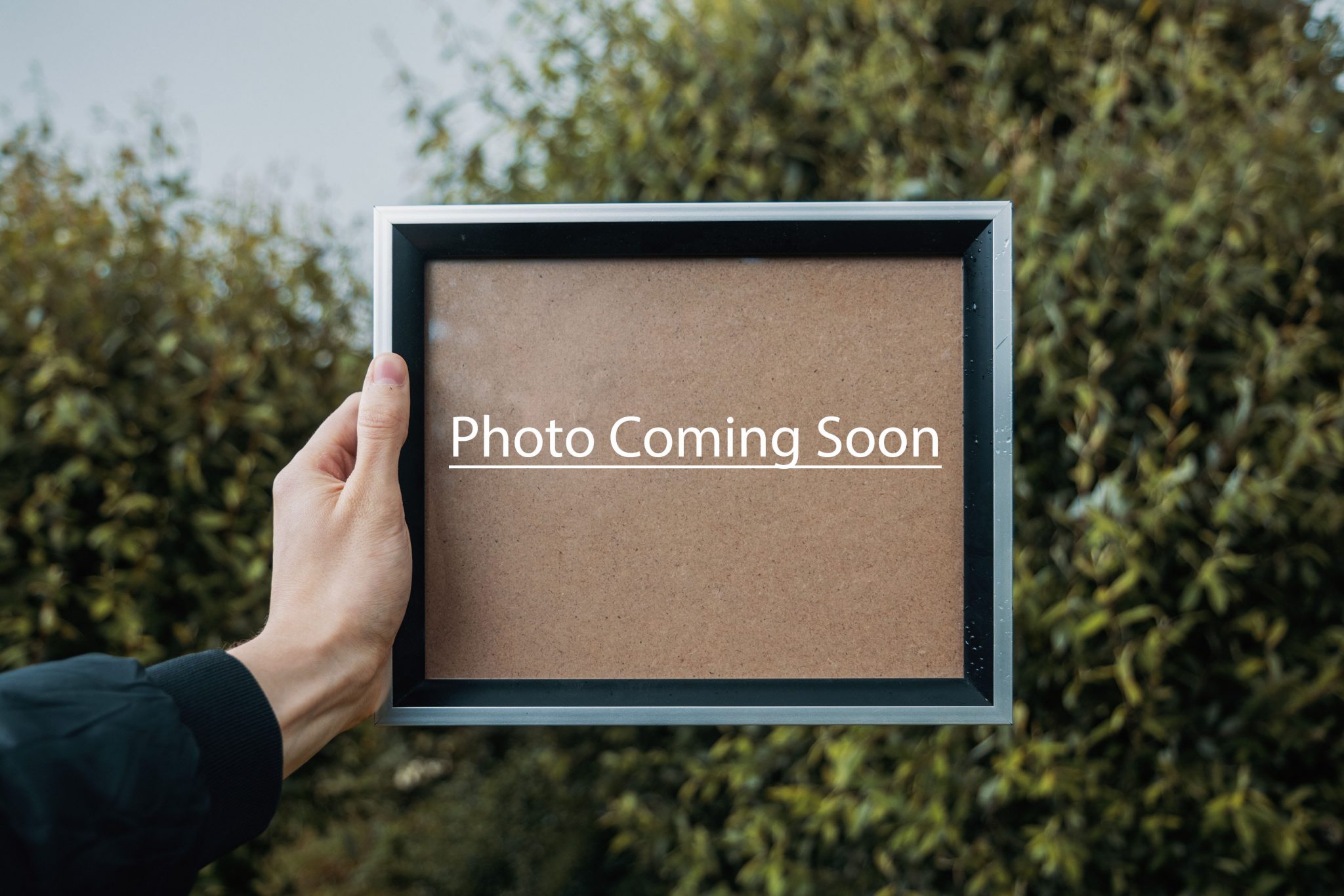 Kim Barnett | Director
barnett.kym@gmail.com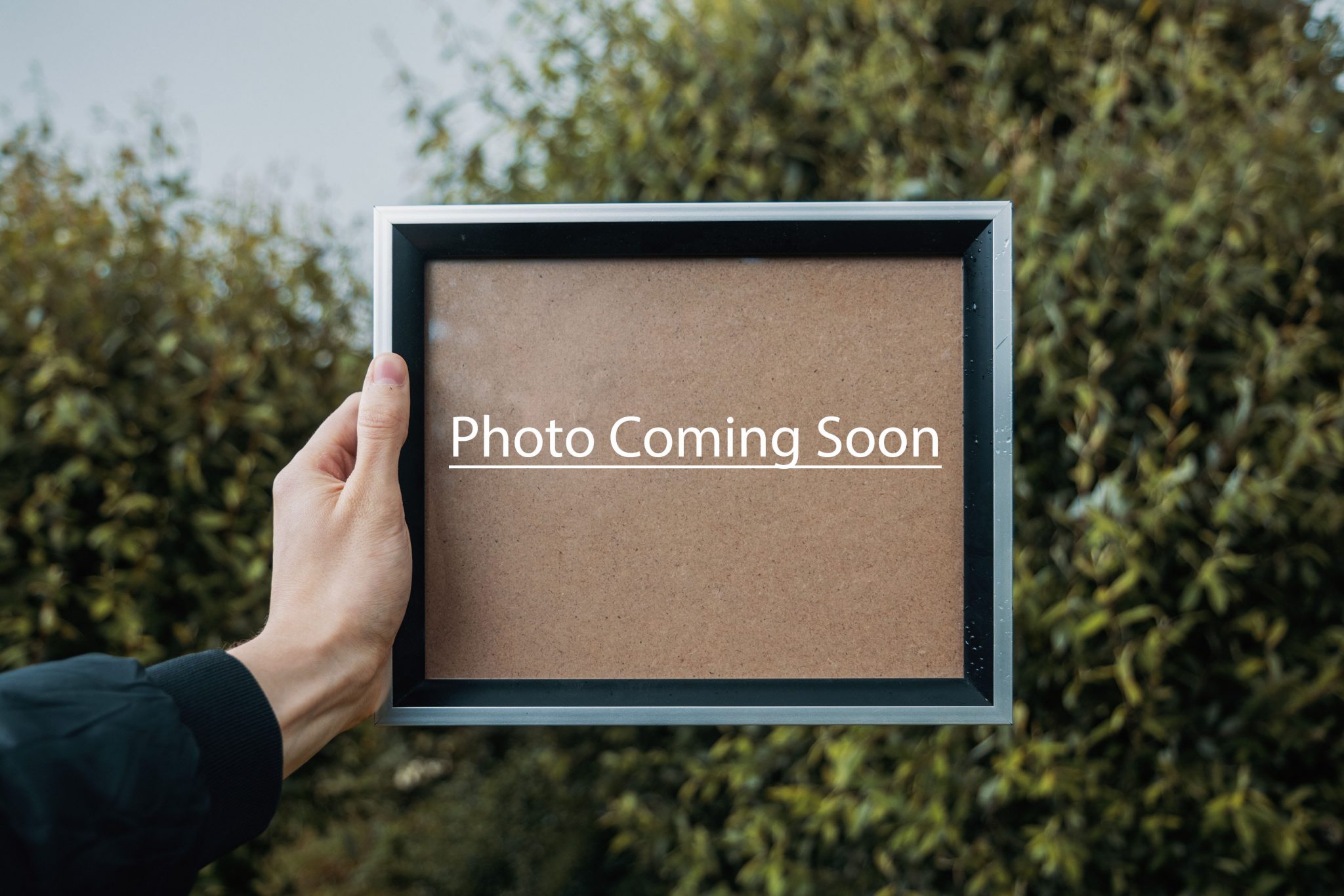 Maria Greene | Administrator
whereismaria@yahoo.com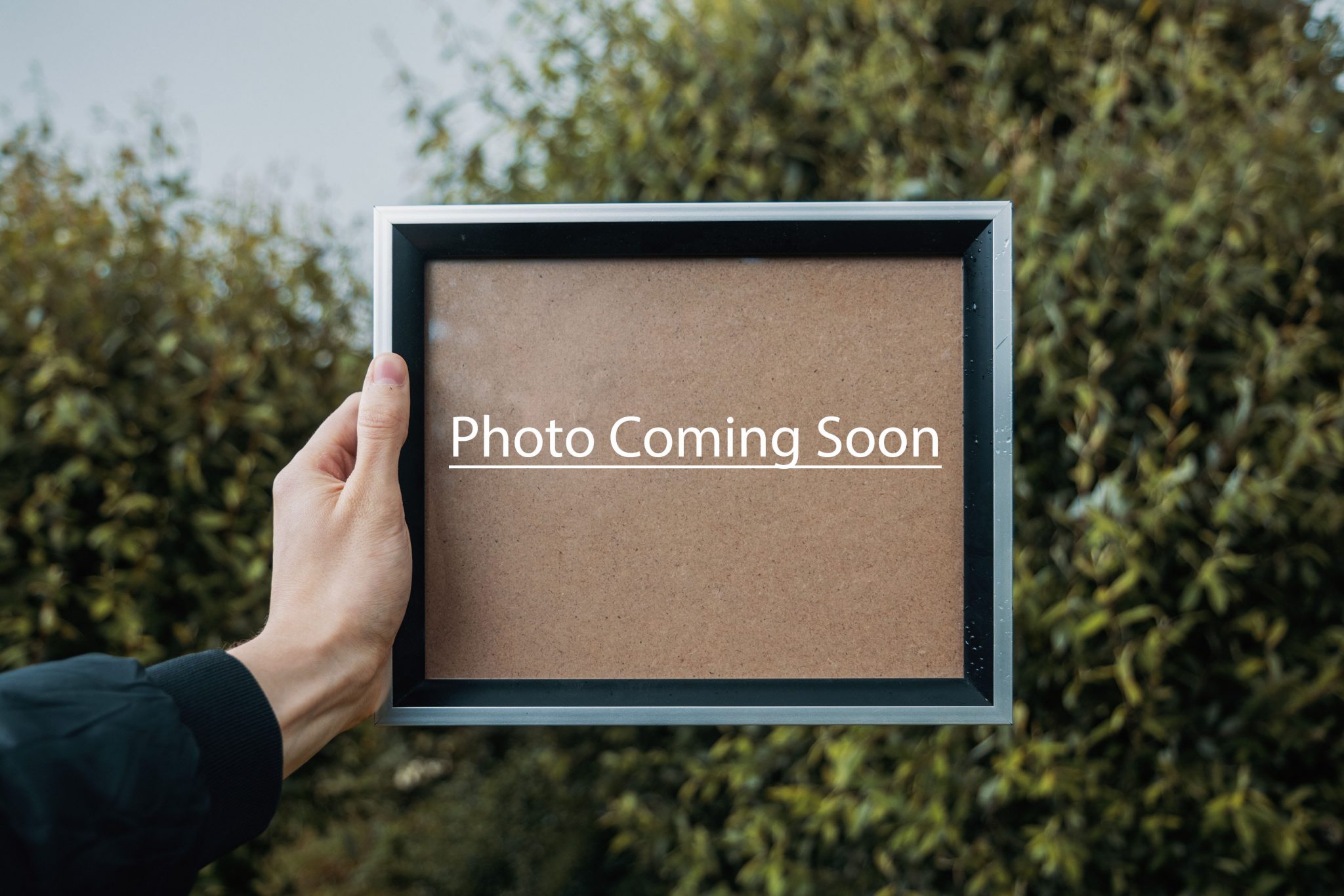 Jamey Green | Pastoral Support
jameygreen@pursuitchurch.org