"Christ Caring For People, Through People"
Who are Stephen Ministers?
Stephen Ministers are just ordinary people who have God given gifts along with 50 hours of training who listen, care, pray, encourage, and provide emotional and spiritual support to people going through a difficult time. A Stephen Minister will commit their time and confidentiality to whoever they serve.
Stephen Ministers are the After People. They are ready to come alongside you—or your friends, neighbors, coworkers, or relatives—and provide comfort and support for as long as after is needed.
-after the phone call you hoped you'd never get
-after the funeral
-after the relationship falls apart
-after you get bad news from the doctor
-after your last child leaves your home
-after a big move or change that you can't quite come to terms with
-after you find yourself out of a job
Whatever your "after is" know that we're here to help and support you. P
lease click on the link below to fill out the form

and get connected with one of our Stephen Ministers.
Leadership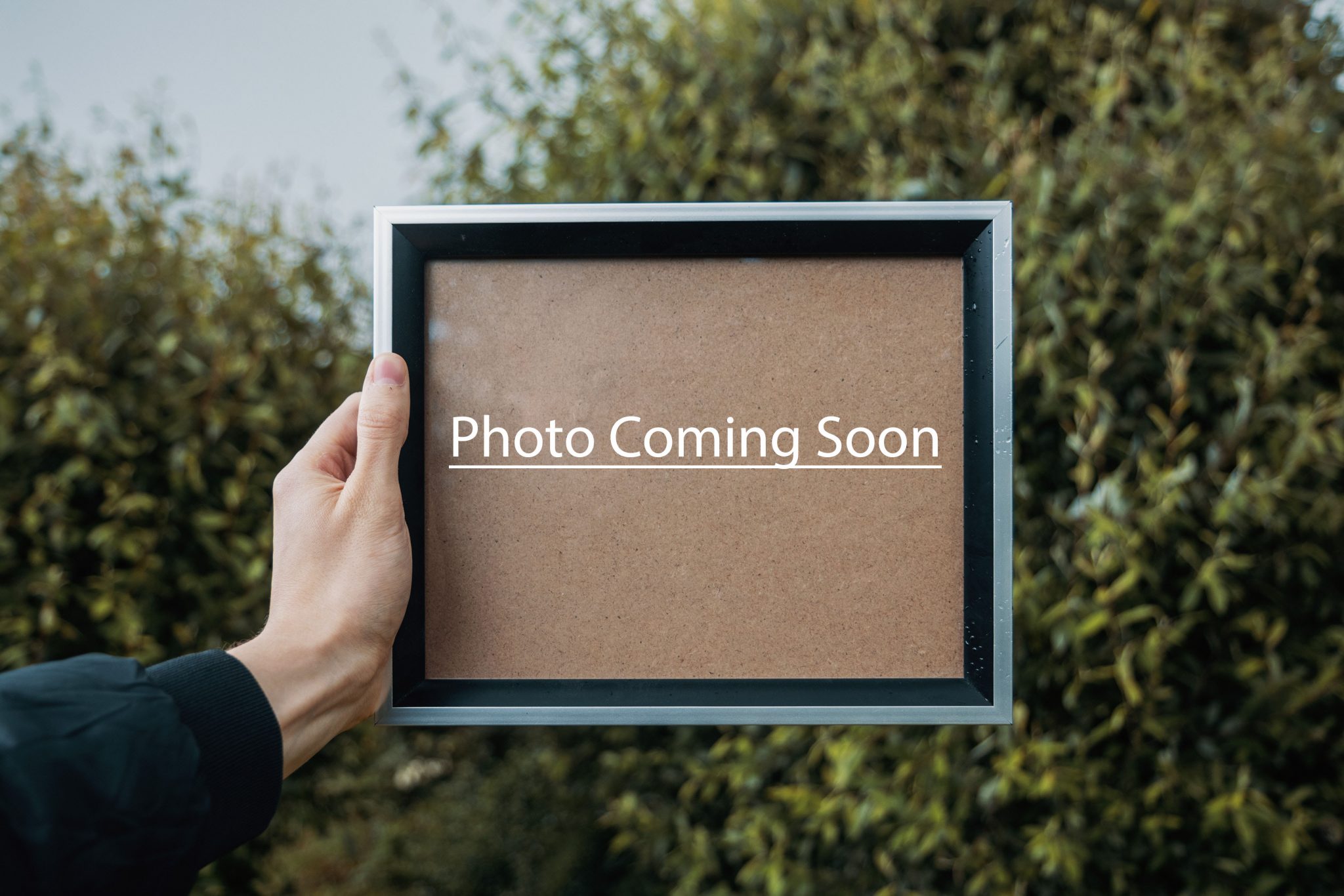 Jamey Green | Pastoral Support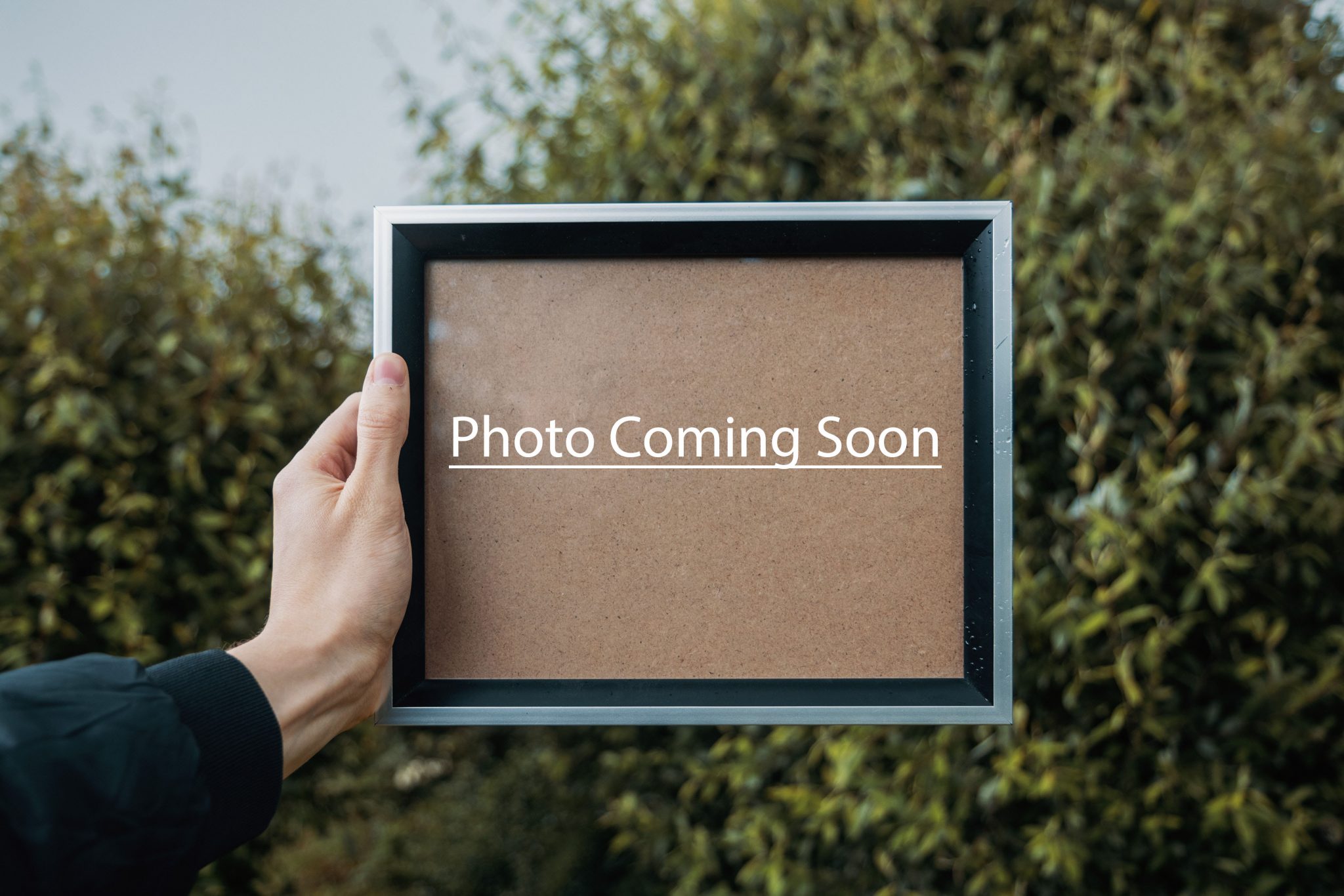 Brittany Agosta | Continuing Ed Leader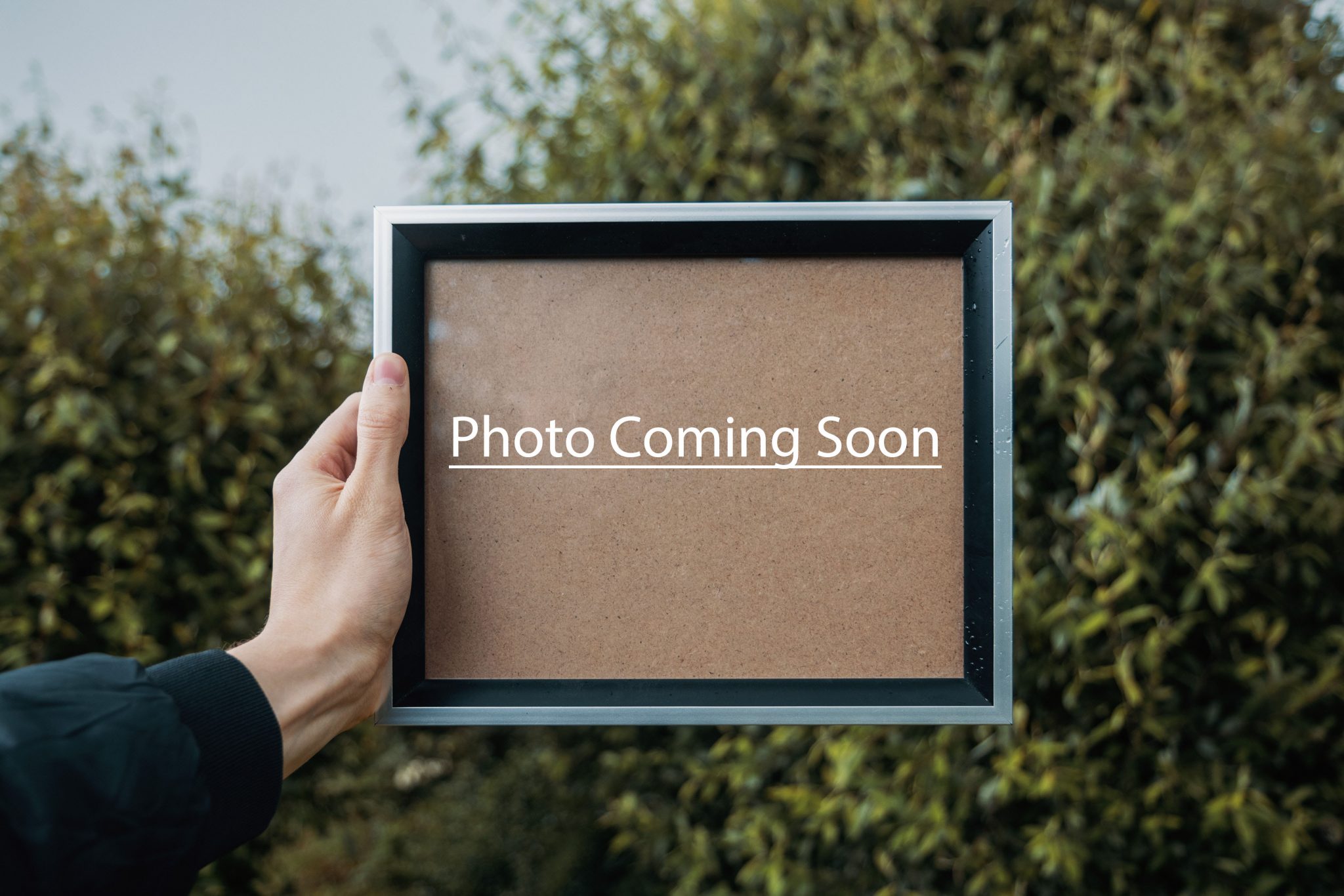 Emily Bauguss | Supervisory Leader
Additional Resources