Welcome to Pursuit Church
We are a body of believers committed to creating an atmosphere where all people can pursue life in Christ. Located right in here in the heart of Denver, NC.
Experience Times:
Sundays at 8:30 | 10:00 | 11:30AM
Wednesdays at 7:00pm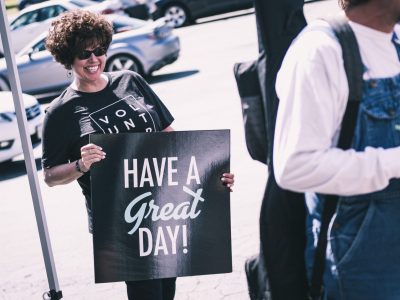 Life at Pursuit
Learn how to get connected with our church thru various ministries and outreach opportunities.
Baptism
If you're ready to take the next step and go public with your faith in Jesus Christ, click below to learn how to be baptized here at Pursuit Church! We can't wait to celebrate with you!