Be the hands and feet of Jesus.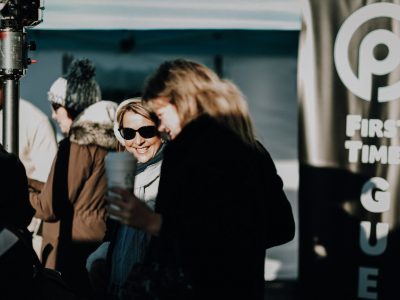 Greeter
Do you love to hug on people and shake hands? Join our Greeter Team and welcome everyone to church on Sunday with a warm smile and the love of Jesus! (Ephesians 6:7)
Parking
Do you like to help people find their right position? Well the Parking Team is perfect for you! Start every Sunday off in the parking lot, pointing vehicles in the right direction, and showing them the love of Jesus! (1 Peter 4:10)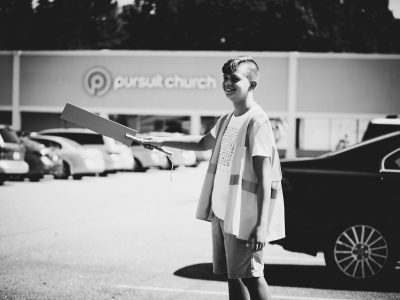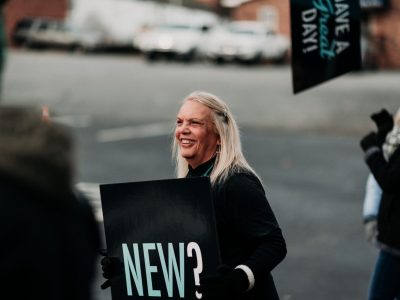 First Time Guest (FTG)
Interested in welcoming new guests into our church family? Then the FTG team is for you! The team engages with visitors before they walk in our front door to help them feel the love of Christ. (Hebrews 13:2)
In the Community
As a church, we want to be known for our extraordinary generosity toward those in our local community. We have many different opportunities to get involved in our community throughout the year.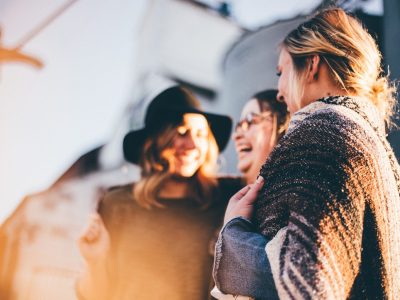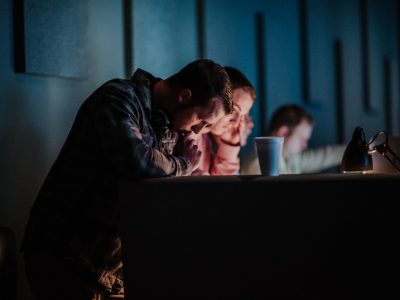 Production Team
Our production team volunteers help to make sure our services are awesome and produce a relevant worship environment through audio video, lighting, and more. From ushers to sound guys to tech gurus these volunteers simply make it happen!
Usher
Do you love to point people in the right direction? Then the usher team is for you! Help assemble our church each Sunday so each person that walks through our doors can experience God move in our sanctuary! (Titus 2:7-8)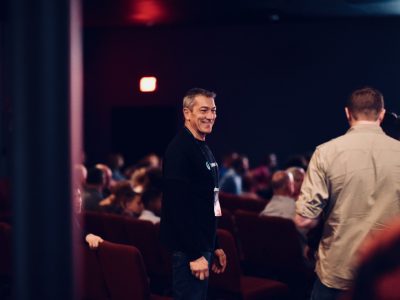 Start Volunteering Today!
If you feel a call to serve alongside us, please fill out the volunteer contact form so that we can get you plugged in!